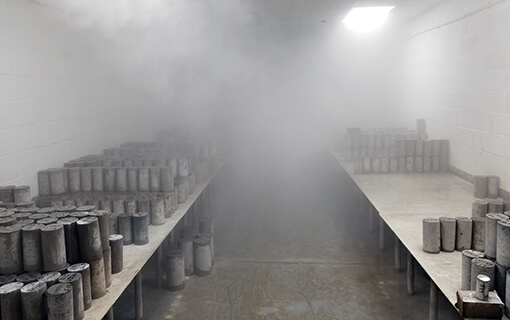 VaporPlus™ utilizes air atomization technology to produce a fine vapor fog, creating an optimal environment for curing and storing concrete specimens.

VaporPlus™ Benefits
Accommodates wet rooms of all sizes
Simple timer operation (or easy to set humidistat)
Optional remote monitoring capabilities allow for accurate on-demand humidity read-outs
Does not require costly reverse osmosis water filtration
Ease of installation
Very low maintenance
Industry-best 2-year warranty
Certified by NSF169

VaporPlus™ will improve the operations of your construction testing facility by:
Properly curing and storing concrete specimens
Maintaining accurate humidity and moisture requirements for ASTM C511 specifications
Reducing equipment needs and maintenance costs
Eliminating costly water filtration
Attaining high relative humidity levels (up to 100%)
Increasing your return on investment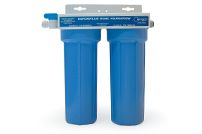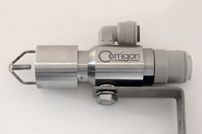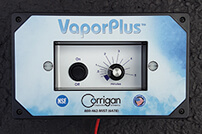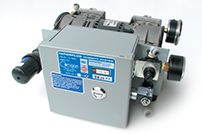 UltraMist™ patented technology delivers extra moisture to wet rooms.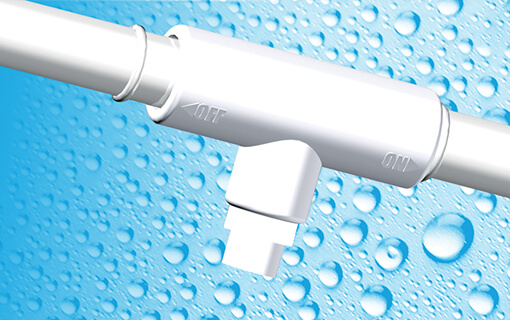 Use with VaporPlus™
All nozzle spray patterns
Optional 360º pivoting head
Strong schedule 80 pipe
Available in black or white
Most versatile system for resets
Fast install and easy maintenance
Low Flow Nozzles available for energy and water savings
Industry-best warranty
Lifetime guarantee on mist bar and nozzle shut off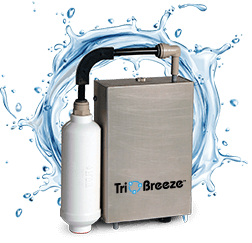 Corrigan's TriOBreeze is a natural, residue-free misting disinfection system. It is chemical free, with no maintenance.
Proven Sanitizing System
Turn Key Operation