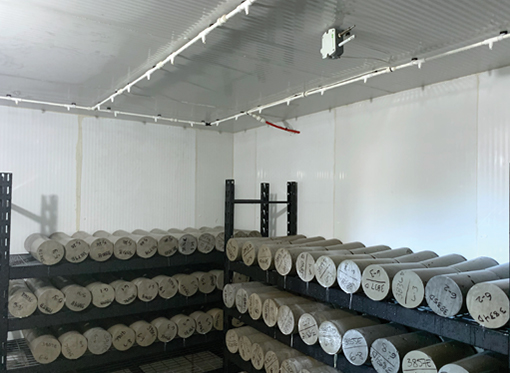 Create an optimal environment for curing and storing concrete specimens in moist rooms.
Download VaporPlus™ Concrete Curing Flyer Download UltraMist™ Moist Room Control Flyer

UltraMist Moist Room Control systems utilize high efficiency misting technology to control temperature and humidity levels.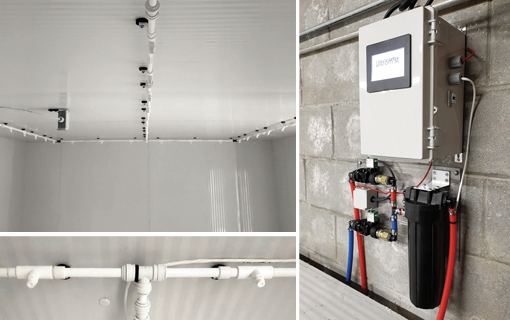 UltraMist™ Moist Room Control Benefits
Controls temperature to 23+/-2°C per ASTM C511
Maintains a relative humidity level of not less than 95%
Keeps core samples looking and feeling moist
High efficiency system reduces water usage
All required parts are included
Easy to install
Temperature and Humidity Data Logging
Facility Requirements
110V 60HZ 20 amp outlet within 4 feet of the control panel
Dedicated 40-gallon water heater set to a minimum of 125°F
Hot and cold water plumbed near the control panel
All Required Parts are Included
Control Panel
A programmable logic controller (PLC)
LCD touch screen
Heated probe temperature and humidity sensor
Sediment filtration to prohibit nozzle clogging
Two solenoid valves for hot and cold water
Mist Bar

UltraMist™ mist bar and nozzles are proven reliable since 1979.
The 1/2" OD bars are easily connected with push-fit technology.
Fifty-two feet of mist bar is provided. A nozzle is located every foot.
The provided mist bar and nozzles cover a typical 10' X 15' room.
Data Logging
The PLC allows for real-time temperature and percent relative humidity data logging to be seen on the control panel. In addition, data logging of the temperature and percent relative humidity is recorded on a USB drive in 15-minute intervals.
NOTE: PLC controls temperature by regulating hot and cold water valves. Your moist room will only get as cold as your cold water and as hot as your water.

VaporPlus humidification systems utilize air atomization technology to produce a fine vapor fog that maintains high humidity requirements.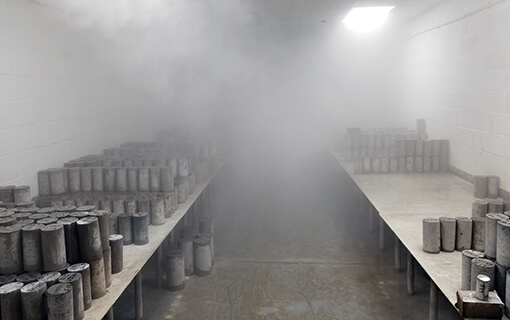 VaporPlus™ Benefits
Accommodates wet rooms of all sizes
Simple timer operation (or easy to set humidistat)
Optional remote monitoring capabilities allow for accurate on-demand humidity read-outs
Does not require costly reverse osmosis water filtration
Ease of installation
Very low maintenance
Industry-best 2-year warranty
Certified by NSF169
VaporPlus™ will improve the operations of your construction testing facility by:
Properly curing and storing concrete specimens
Maintaining accurate humidity and moisture requirements for ASTM C511 specifications
Reducing equipment needs and maintenance costs
Eliminating costly water filtration
Attaining high relative humidity levels (up to 100%)
Increasing your return on investment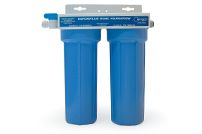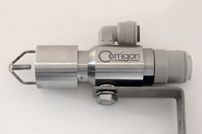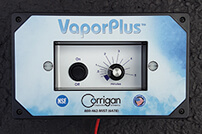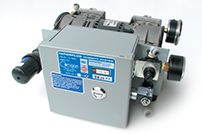 Optional Add-on
Stop Unwanted Mold From Growing in Concrete Cure Rooms

Using Corrigan's activated oxygen (O3) technology with UltraMist effectively destroys the protective outside layers and replication capacities of molds, then converts back down to regular oxygen—leaving no toxic residuals.