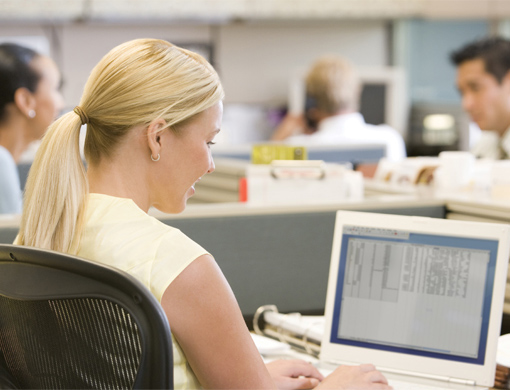 HydraFog Ducted Humidifiers provide clean, healthy humidity to promote wellness and a comfortable environment.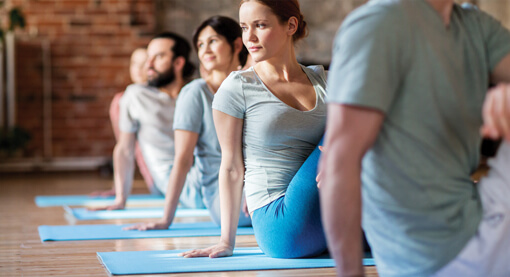 Having the proper Relative Humidity Percentage can help in reducing the transmission of viruses.
Recent concerns have called for extra measures to be taken. While social distancing, disinfecting, and face covers are great practices; correct relative humidity levels can have a significant impact on spread of viruses as well.
Cold, dry outside air can drastically reduce the relative humidity levels of a warm indoor space. Low humidity levels create easier airborne travel for viral particles. Similar issues can also be caused by humidity levels that are too high. Corrigan's HydraFog Ducted Humidification maintains precise relative humidity levels, which are needed for a safer environment.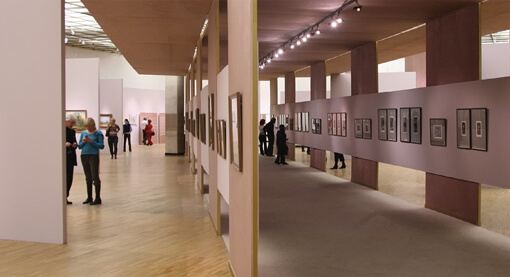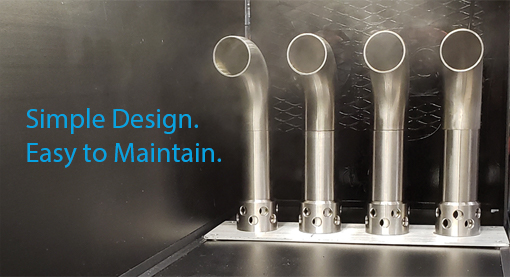 HydraFog Ducted Humidification Benefits
The small footprint allows for direct-room or ducted humidification for optimal energy savings and cost effectiveness.
The low maintenance alternative to ultrasonic humidification
Easy installation
Controller with real-time monitoring capabilities
Provides clean, healthy humidity to promote wellness and a comfortable environment
90% more energy efficient than traditional steam humidifiers