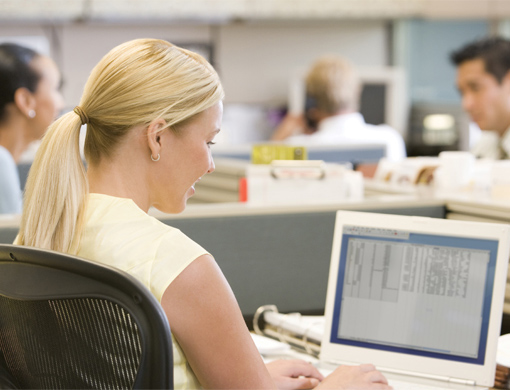 HydraFog Ducted Humidifiers provide clean, healthy humidity to promote wellness and a comfortable environment.
Download Precise Humidification Solutions Brochure Download HydraFog DRH Flyer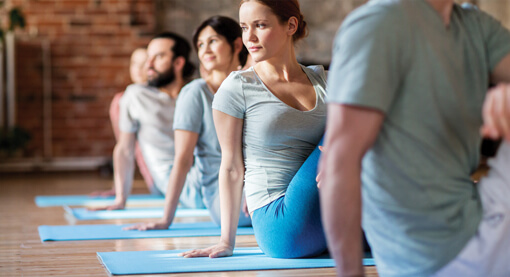 Having the proper Relative Humidity Percentage can help in reducing the transmission of viruses.
With the concerns of the Coronavirus, being indoors with a lot of people can be unsettling. Practicing social distancing and wearing masks is good, but having the correct Relative Humidity can make the environment even safer.
Cold, dry air outside that is brought inside of warm workplaces can reduce the Relative Humidity to very low levels. At these low levels, virus particles can travel through the air very easily. That's where Corrigan's HydraFog Ducted Humidification comes in. HydraFog Ducted can keep the proper Relative Humidity levels, making the workplace safer and reducing the transmission of viruses.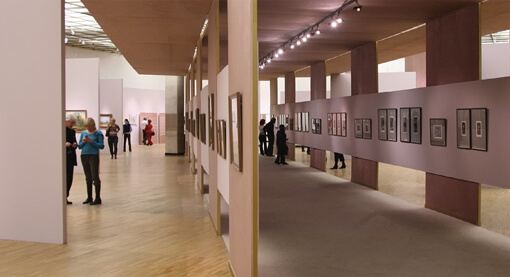 HydraFog Ducted / Direct Room Humidification Benefits
The small footprint allows for direct-room or ducted humidification for optimal energy savings and cost effectiveness.
The low maintenance alternative to ultrasonic humidification
Easy installation
Controller with real-time monitoring capabilities
Provides clean, healthy humidity to promote wellness and a comfortable environment
90% more energy efficient than traditional steam humidifiers