Save space, energy and time with a maintenance-free HydraFog humidification system.

For offices and other large spaces, HydraFog™ Ducted Humidifiers provide clean, healthy humidity to promote wellness and a comfortable environment.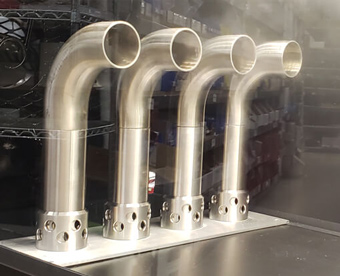 VaporPlus™ is ideal for any applications requiring high humidity levels.
From warehouses, to concrete cure rooms, to service cases and cold rooms; VaporPlus™ suits them all.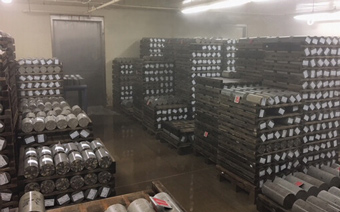 VaporDry™ maintains a high humidity environment, without the dripping and dampness on walls, racking and floors.

For warehouses, greenhouses, urban farming, grow facilities and high ceiling applications, we make the VaporDryHP™ high pressure humidity system.