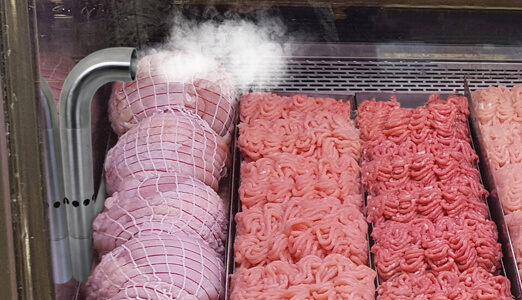 Corrigan humidity will increase your sales and profits
Provide high humidity to perishables
Maintain a fresh, natural appearance and extend product shelf life and marketability
Preserve product weight for higher returns at the scale
Attract customers with an appealing product and gentle rolling fog
Eliminate the need to ice seafood displays

HydraFog™ Benefits
Installed above the product and adaptable to various case styles
Controller with real-time monitoring capabilities
Each unit is engineered for reliability and precision fabricated to ensure flawless operation.
Elegant stainless steel design with no tubing or wires visible. Available with a 90° or 45° interchangeable nozzle.
HydraFog has a closed plumbing system that only requires simple, clean-in-place preventative maintenance.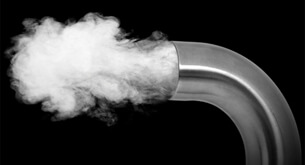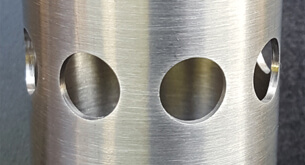 Seafood
Deli
VaporPlus™ Benefits
Simple timer operation (or easy to set humidistat)
Humidity fills case without wetting product
Does not require costly reverse osmosis water filtration
Ease of installation
Very low maintenance
Best industry warranty
Certified by NSF169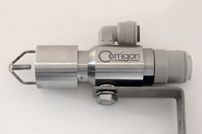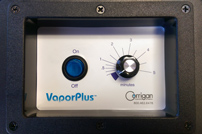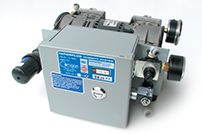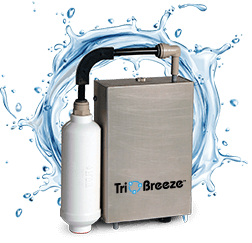 O3 is a natural and safe way to kill bacteria in seafood cases. Easily added to VaporPlus™, Corrigan's TriOBreeze System produces activated oxygen (O3) fog to extend product life, keep cases cleaner and reduce odors.