Introducing the Préserve Humidor System: a flawless blend of quality and affordability.



An affordable solution designed for discerning enterprises or aficionados dedicated to the art of cigar preservation, and committed to maintaining meticulous conditions.
Préserve's innovative nebulizing technology is uniquely engineered without water reservoirs and compressors, allowing for a quiet and fully automatic, energy-efficient operation. The humidity system's sleek, low-profile design is suitable for all walk-in humidors.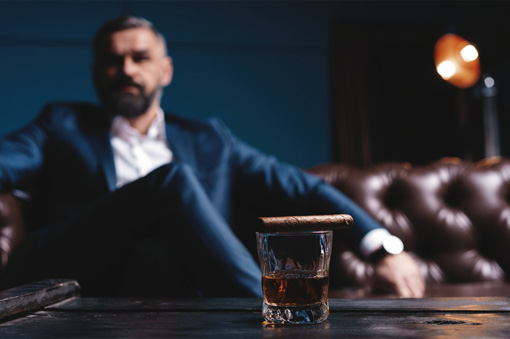 Features and Benefits
Precision Humidity Control: Maintain a steady 70% RH in your walk-in humidor.
High-Quality, Affordable Price: No need to compromise with cheaper units or break the bank.
Fully Automatic & Low Maintenance: Install and let it work—autofill and humidistat controlled.
4-Stage Reverse Osmosis System: Protects your humidor and products from hardness dust, removing 95-99% of dissolved solids.
Nozzle Enclosure: Achieve the perfect 70-70 rule with our 12-micron fog and integral fan for constant air circulation.
Low Profile: System's small footprint easily integrates with all walk-in humidors.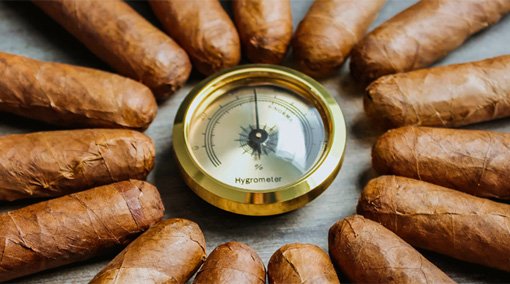 Technical Details:
Electrical Requirements: 120VAC 15A
Plumbing Requirements: 1/2in potable cold water supply and nearby drain.
Flexible Mounting Options: Wall and shelf mount options available for all components.
Ready to preserve your cigar's true essence?
Cigars placed in an environment with insufficient humidity levels may exhibit a pronounced and undesirable flavor profile, accompanied by an accelerated rate of burn. Moreover, the delicate wrapper leaves are susceptible to becoming brittle and prone to fissures with remarkable ease.